Abdullah Foundation stepped in philanthropic activities with an aim to invest in the community. The foundation was established as a way of expressing gratitude to a society that has given us so much.We consider ourselves fortunate to be in a position today, where we can make a difference. As we continue to achieve business sustainability and success at our business endeavors, we are also extending our activities for the wellbeing of society. It is with pride that I can say that our philanthropic efforts have reaped rewards and we are playing a part, however, small it maybe, in making a difference.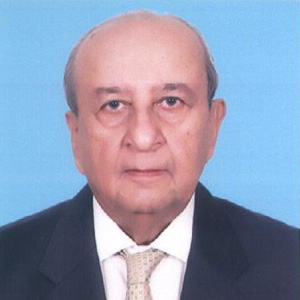 April 27, 2017
Abdullah Foundation has always been at the forefront when it comes to promoting health because it believes that quality healthcare should be available to all and in Pakistan this sector has been the most ignored.
April 25, 2017
Abdullah Foundation and the Sapphire Group have been actively involved in efforts for free, accessible and quality education for decades now.
essay writing services